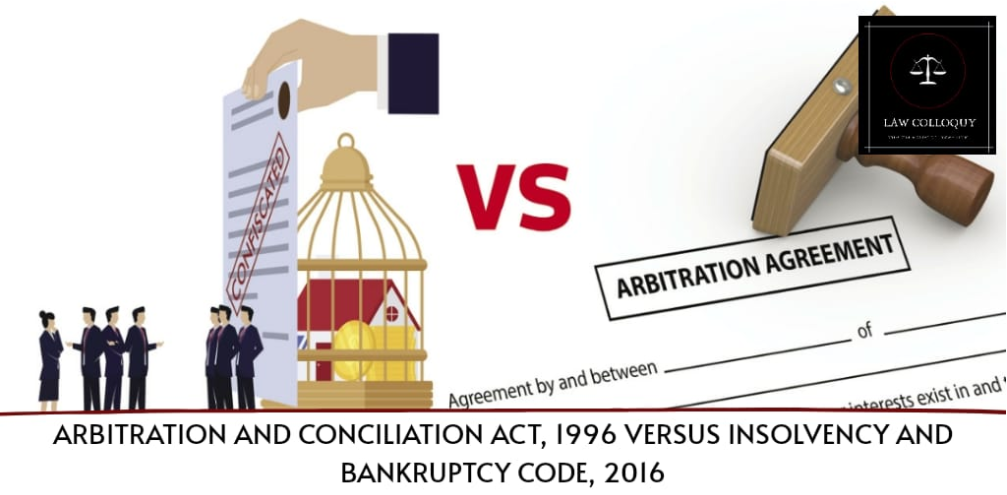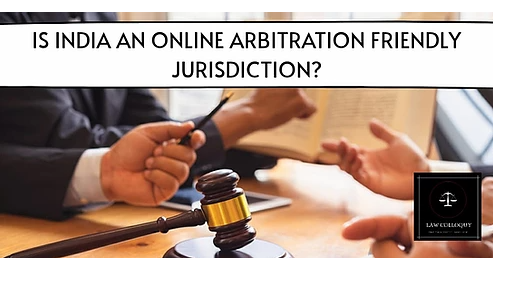 IS INDIA AN ONLINE ARBITRATION FRIENDLY JURISDICTION?
India provides for a specialized law that specifically deals with alternative dispute resolution, namely Arbitration and Conciliation Act, 1996. With the outbreak of Covid-19, Indian courts were bound to accept the technological advancement and started the hearing of urgent matters through virtual means. But the question arises are the laws keeping up with technological advancements? Through this article, the author tries to answer whether the Indian laws are compatible with the procedures of online Arbitration.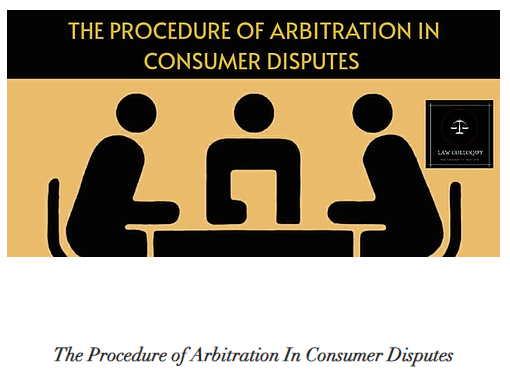 The procedure of Arbitration In Consumer Disputes
India is a socialist country, therefore, aims to arrive at a balance wherein all the parties have equal opportunities and no party exercises a dominant position over the other. Indian legislation, therefore, provides for the Consumer Protection Act, 1986 which has been repealed by the newly enforced Consumer Protection Act, 2019 on 20th July 2020.