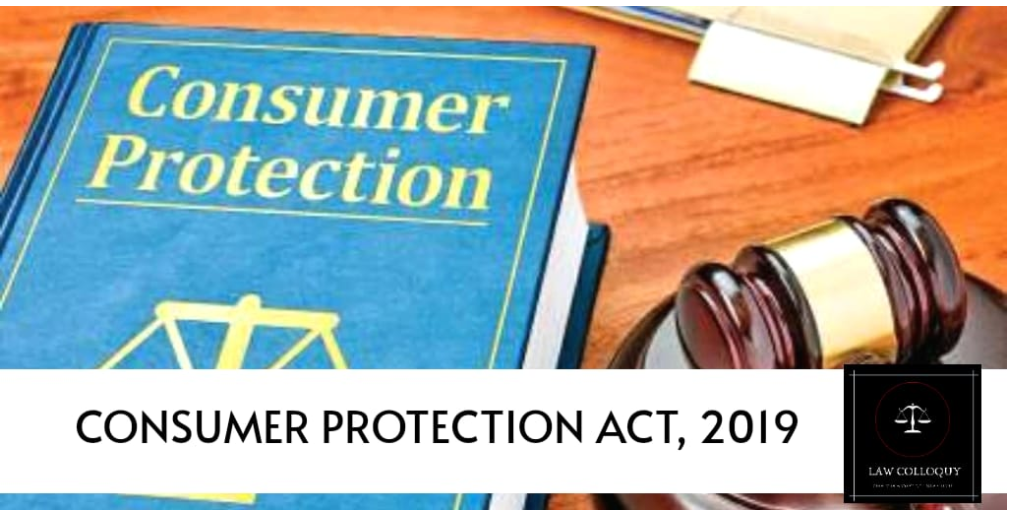 Introduction of The Consumer Protection Act, 2019
It is said that consumer is the king of the market and to uphold this, the consumer protection act, 2019 has come into force from 20th July 2020 to give more power to the consumers and to protect so that in no way the consumer is being harassed by the dominant position of the trader and manufacturer.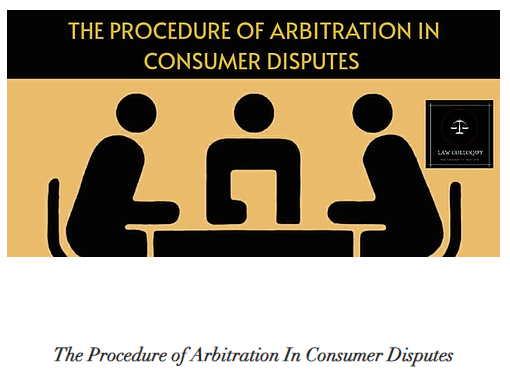 The procedure of Arbitration In Consumer Disputes
India is a socialist country, therefore, aims to arrive at a balance wherein all the parties have equal opportunities and no party exercises a dominant position over the other. Indian legislation, therefore, provides for the Consumer Protection Act, 1986 which has been repealed by the newly enforced Consumer Protection Act, 2019 on 20th July 2020.