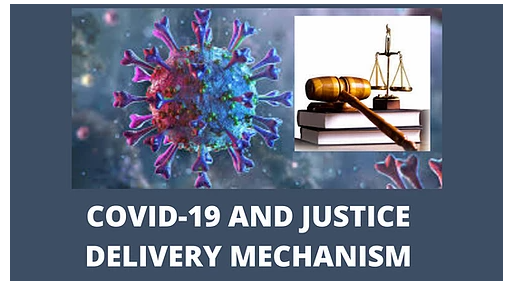 Covid-19 and the Justice Delivery Mechanism
Indian judiciary is known and acknowledged as one of the most progressive and most reliable judicial institutions around the globe, supporting and serving democratic order. It is appreciable that the Court has quickly adapted to technology to address the grievances of the litigants and dispose of the crucial and urgent matters which is a vital function of judiciary highlighting the fact that justice cannot be suspended even during the lockdown. At the same time, some hurdles are ceasing the way to deliver justice. In this essay, the authors aim to discuss the limitation of law in delivering justice and the matters which are crucial and urgent, yet unable to get listed for hearing.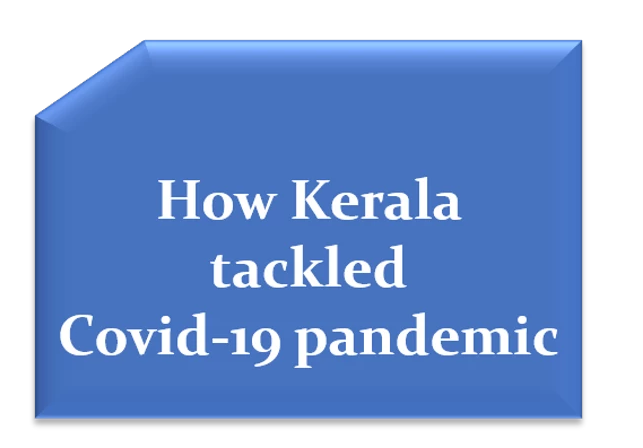 How Kerala tackled Covid-19 pandemic
Kerala is one of the states in India which effectively tackles the Covid-19 situation among the country. Surpassing many other developed states, Kerala state was able to flatten the curve of Covid-19 pandemic which many other states were not able to do. Kerala has a long history of Social development, dating from the "Kerala Development Model" in the late 1970's. For sustained long-run development, Kerala mainly focuses on the development of health, education of people and technological advancements. After the state embraces the globalisation policies in the mid-'90s, the state continuously focuses its development of literacy to its people, education and health sectors.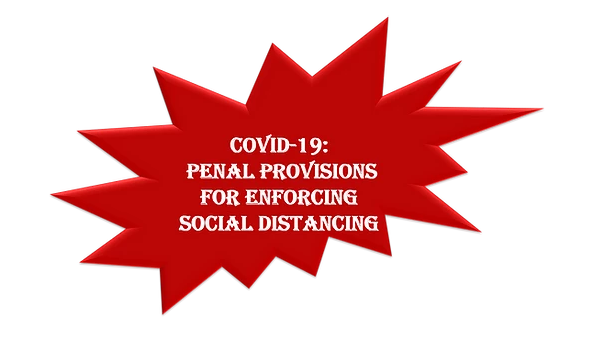 COVID-19: Penal provisions for enforcing social distancing
On 11 March 2020 WHO declared the Novel Coronavirus Disease (COVID-19) outbreak as a pandemic (an epidemic that has spread worldwide, affecting a large number of people). The Union Government has invoked the powers under the Epidemic Diseases Act, 1897 to enhance preparedness and containment of the virus and declared COVID-19 a 'notified disaster' under the Disaster Management Act 2005.