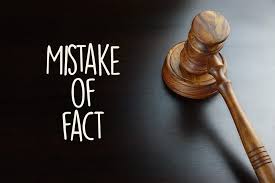 Mistake of fact
clarity over one of the prime general exceptions in the code with relevant case overviews and illustrations.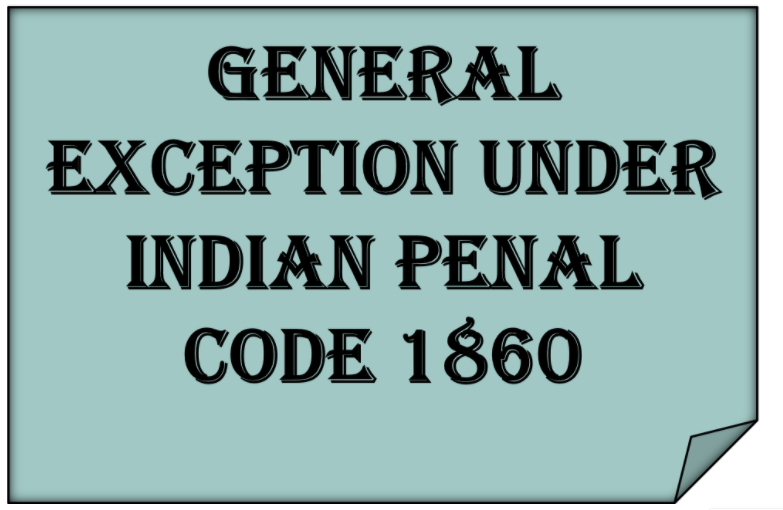 General Exception Under Indian Penal Code 1860
When a person proved with the commission of an offence, and ought to have been punished by law, if he is exempted from such legal punishment under special conditions stipulated in the law, it is known as General Exception. General exceptions have been explained under Sections 76 to 106 of IPC.