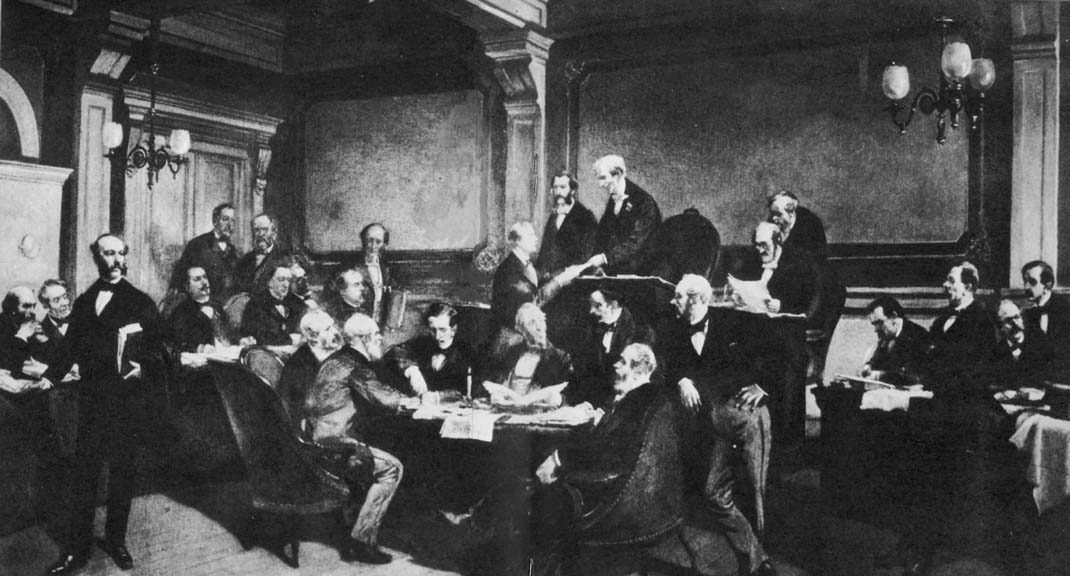 ADDITIONAL PROTOCOLS TO THE GENEVA CONVENTION: UNDERSTANDING REASONS FOR INDIA'S NON-RATIFICATION
As history suggests, India has always ensured to voice its stand and actively participate in becoming a party to international conventions. Subsequently, India is a party to several international treaties, including the Geneva Conventions of 1949. However, contrary to this, when the Additional Protocols to the Geneva Conventions were formulated in 1977, India did not ratify to the international treaties, although it had actively participated during negotiations. This legal blog aims to study and highlight the reasons for India's non- ratification to the Additional Protocols and analyse whether the reasons given by India for non-ratification were justified.
Distinction between Fundamental Rights and Human Rights
Rights are the reasonable privileges of people. These claims are ensured by law. According to law, rights are considered as the sensible case of the people which are acknowledged by the general public and affirmed by statute. It can be fundamental rights or human rights. The rights which are principal to the life of the citizens of a nation are known as fundamental rights. The primary contrast between fundamental rights and human rights is that the fundamental rights are particular to a specific nation, while human rights have overall acknowledgment. Fundamental Rights and Human Rights are essential for the presence and improvement of people. It makes a superior domain and better living conditions for individuals, and in addition, they, protect their nobility. Human rights and fundamental rights are key rules that remain at the premise of any fair and equivalent society.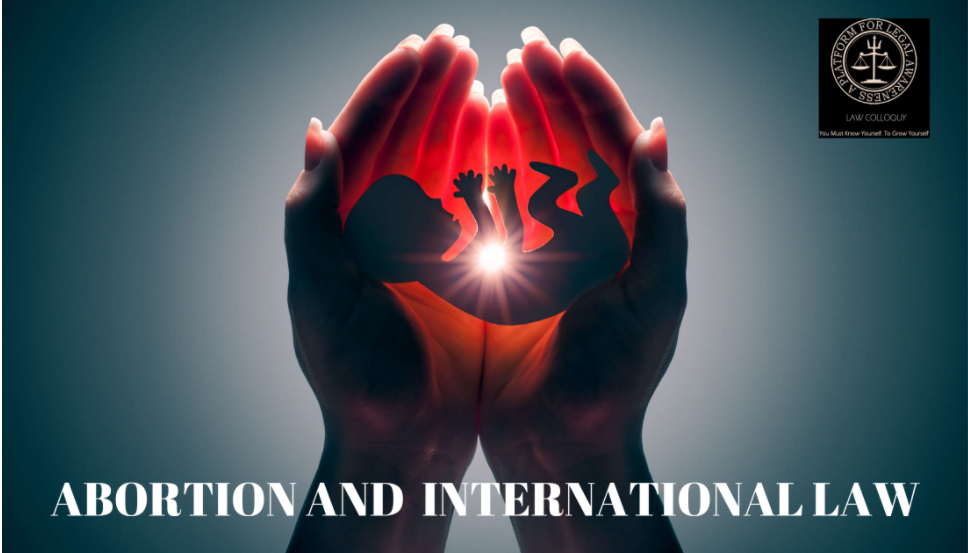 ABORTION AND INTERNATIONAL LAW
The abortion decision involves several parties, all with their own legally protected interests, civil liberties or fundamental human rights. These parties are the fetus, the pregnant woman, the doctor, the father of the fetus and the parents of the pregnant minor.