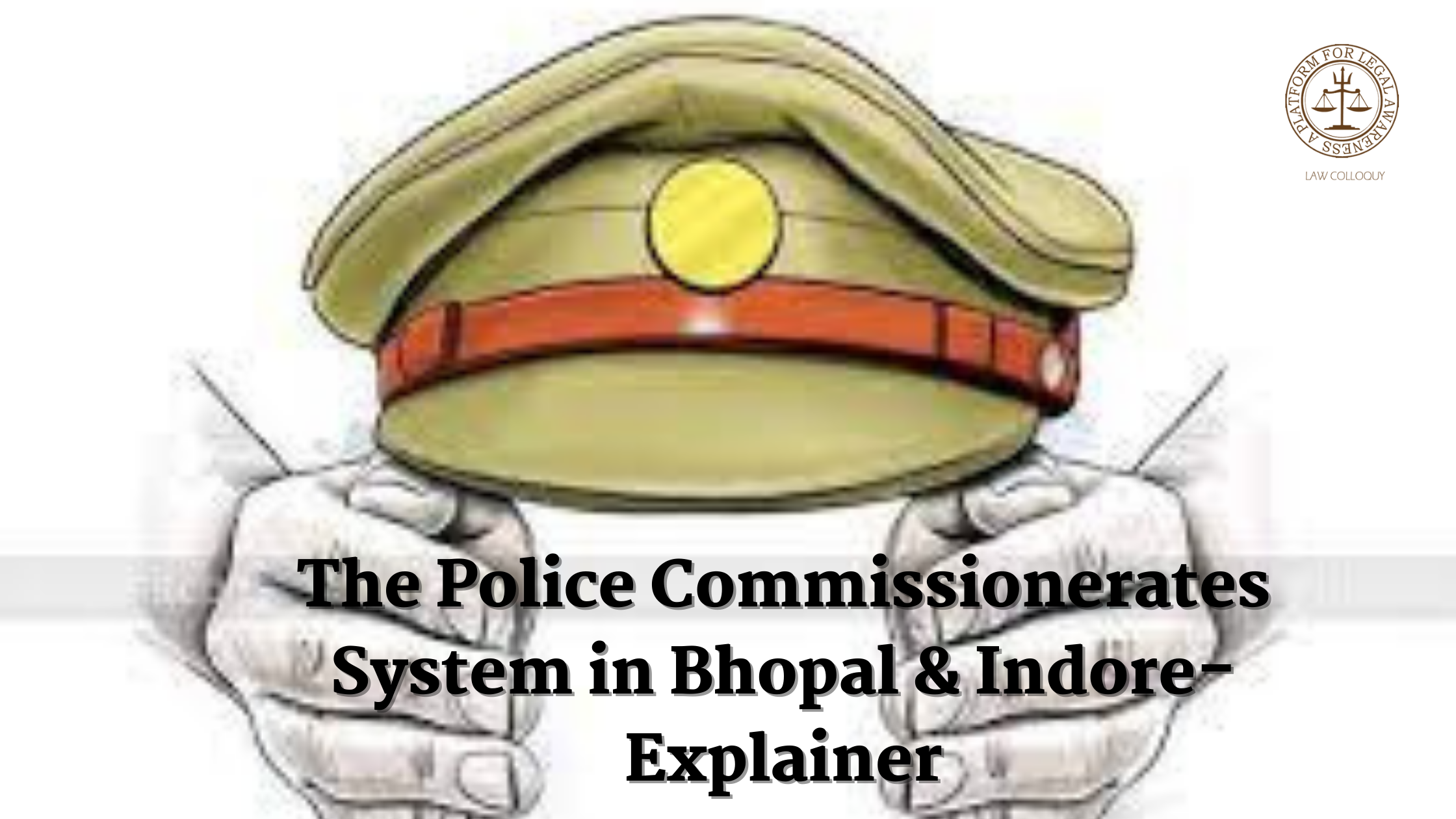 The Police Commissionerates System in Bhopal & Indore- Explainer
Before independence, the commissioner system was in force during the British era. It was adopted by the Indian Police after independence. This system is presently applicable in more than 72 metros of the country. Under Part 4 of the Indian Police Act, 1861, the District Officer has certain powers to exercise control over the Police. In this, the Code of Criminal Procedure (CrPC) gives certain powers to the Executive Magistrate for the smooth running of Law and order. Indore is the most populated city of M.P. with a population of 32.72 lakh, while Bhopal is the fifth most populated District with a population of 23.68 lakh as per the census of 2011. Madhya Pradesh Chief Minister Shivraj Singh Chouhan on November 21 announced the implementation of a police commissioner system in the two cities of M.P., Bhopal and Indore, referring growing population and geographical expansion of the two cities and the accompanying administrative and Law & order problems. This blog explains the The Police Commissionerates System and procedure in brief.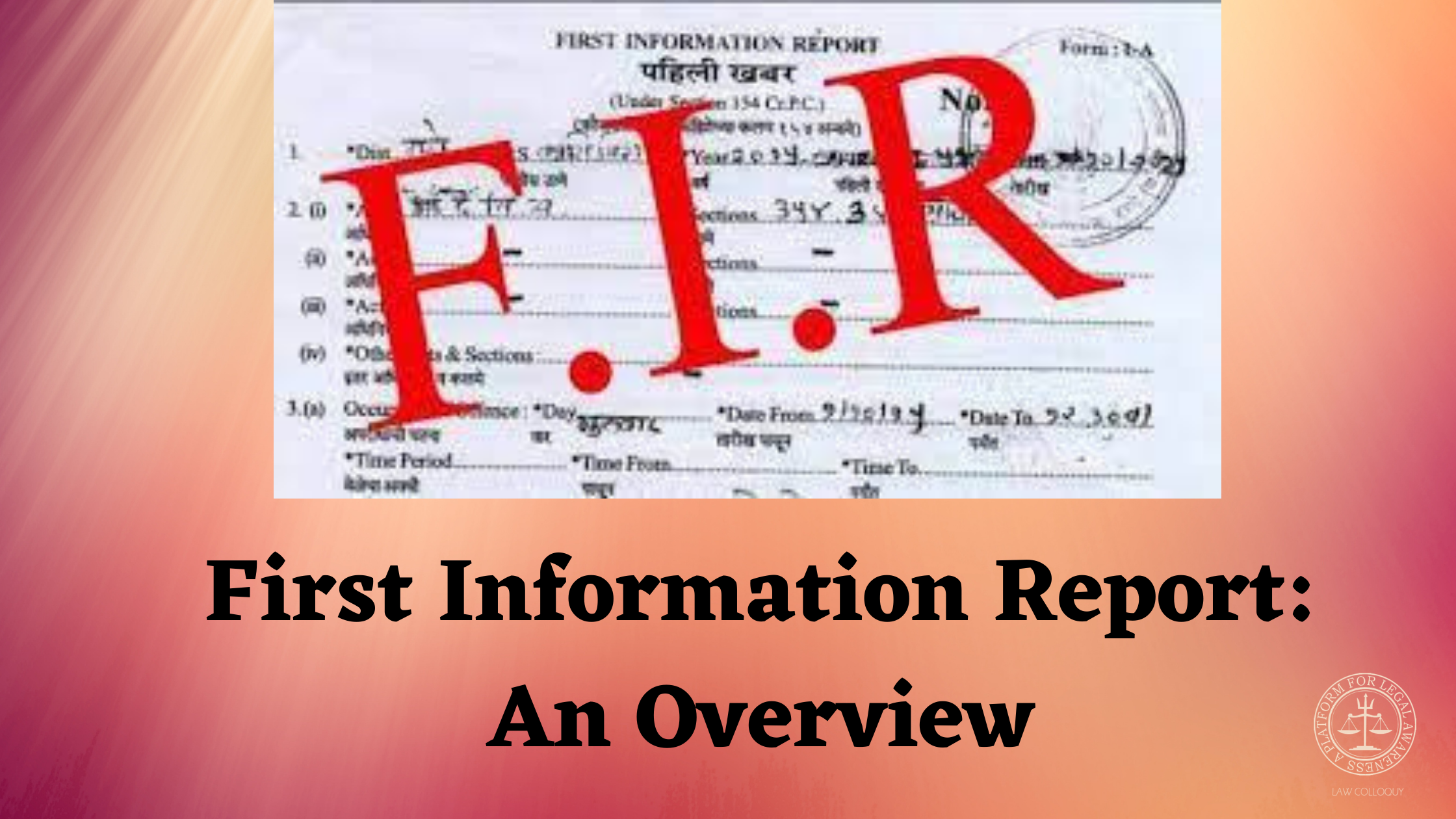 First Information Report (FIR): An Overview
Crime and its reporting happen in relays, a country for its good governance & maintenance of tranquility requires complaints to be registered, these then need to be taken in cognizance and resolved in an established manner. A proper administration of the criminal justice system, therefore, requires balancing the rights of the victim and the accused. In India, the distribution of power takes place among its departments and thus reporting of crime, and its settlement happens by involving various branches of government. Reporting of crime is the initial step in the criminal justice system. The 'First Information Report' is an essential process in the investigation of a criminal case, in common parlance and in media reporting.