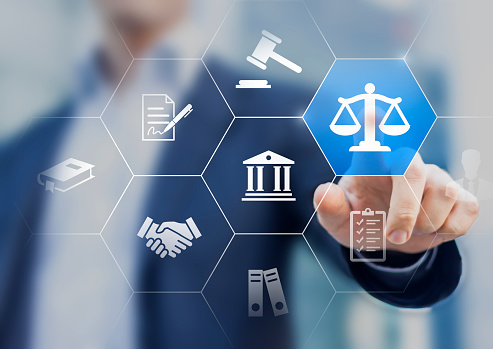 Central Public Information Officer, Supreme Court of India v. Subhash Chandra Agarwal: Right to Information and Judicial Independence
The citizen's Right to Know is one of the significant ingredients of a democratic country. India demands transparent and accountable government to establish open and good governance. The sovereignty of India lies with 'the people of India'. We choose our own representative therefore; it is our right to know about the machinery of the country. The need to control the mal administration of the government is important. Right to Information Act was formulated in 2005 which comes within the ambit of Article 19(1)(A) of the Constitution of India which ensures the fundamental right to Freedom of Speech and Expression. Many landmark judgments elaborated and clarified the concept of open governance. In the modern era, people are more vigil about their rights and they constitute the democracy. So, they expect the government to deliver. Central Public Information Officer, Supreme Court of India v. Subhash Chandra Agarwal, 2019, it was held by the Constitution Bench of Supreme Court that Supreme Court comes under the scope of "public authority". Therefore, it is covered under Right to Information Act, 2005 (RTI Act). It is one of the landmark judgments which took a limelight in recent years.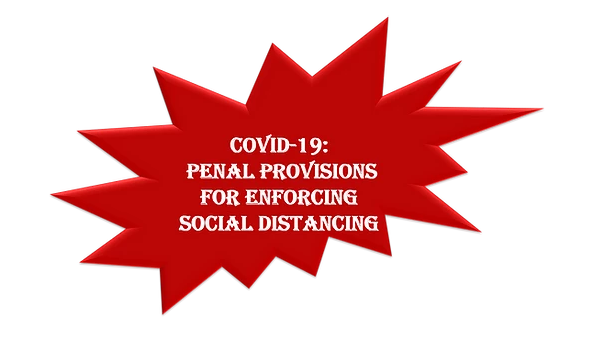 COVID-19: Penal provisions for enforcing social distancing
On 11 March 2020 WHO declared the Novel Coronavirus Disease (COVID-19) outbreak as a pandemic (an epidemic that has spread worldwide, affecting a large number of people). The Union Government has invoked the powers under the Epidemic Diseases Act, 1897 to enhance preparedness and containment of the virus and declared COVID-19 a 'notified disaster' under the Disaster Management Act 2005.