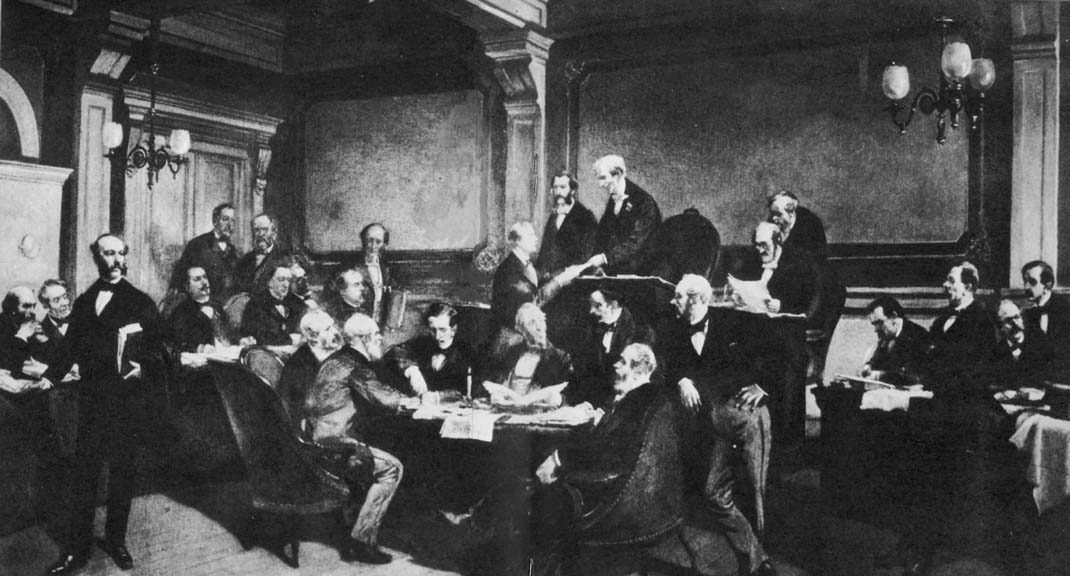 ADDITIONAL PROTOCOLS TO THE GENEVA CONVENTION: UNDERSTANDING REASONS FOR INDIA'S NON-RATIFICATION
As history suggests, India has always ensured to voice its stand and actively participate in becoming a party to international conventions. Subsequently, India is a party to several international treaties, including the Geneva Conventions of 1949. However, contrary to this, when the Additional Protocols to the Geneva Conventions were formulated in 1977, India did not ratify to the international treaties, although it had actively participated during negotiations. This legal blog aims to study and highlight the reasons for India's non- ratification to the Additional Protocols and analyse whether the reasons given by India for non-ratification were justified.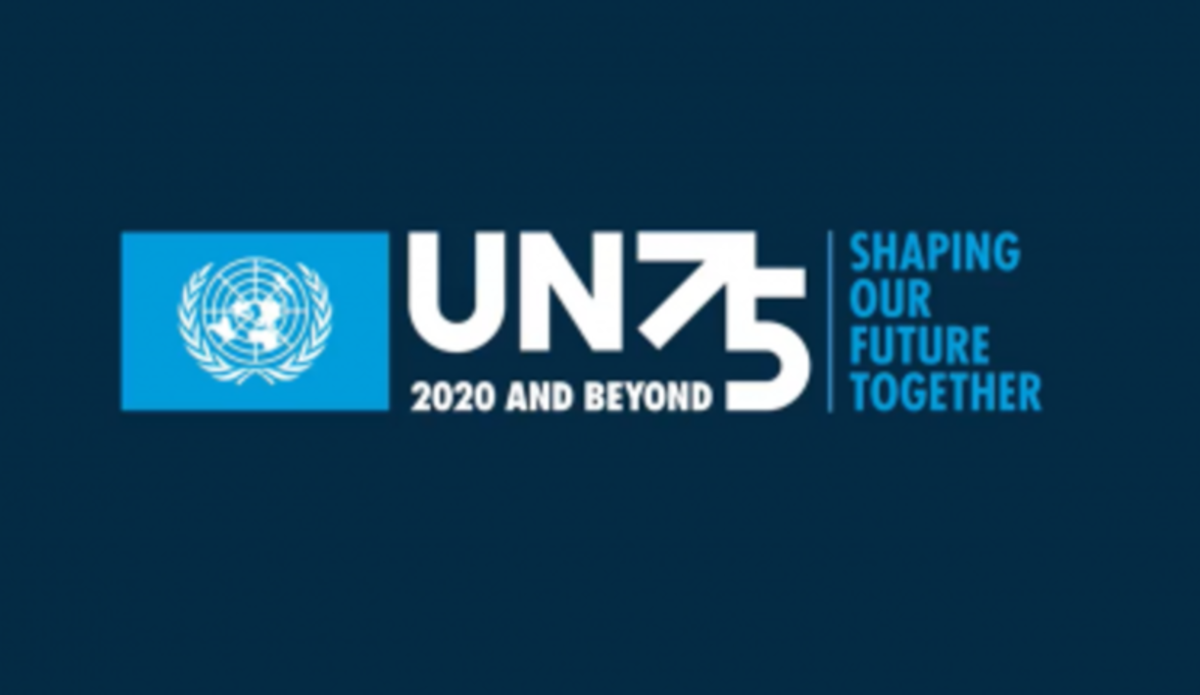 75 Years of the United Nations: How it all started
24th October 2020 marks the 75th anniversary of the United Nations. To commemorate the milestone achieved by this organization which has more legitimacy, convening power, and normative impact than any other organization, this blog explains how and why the United Nations was founded.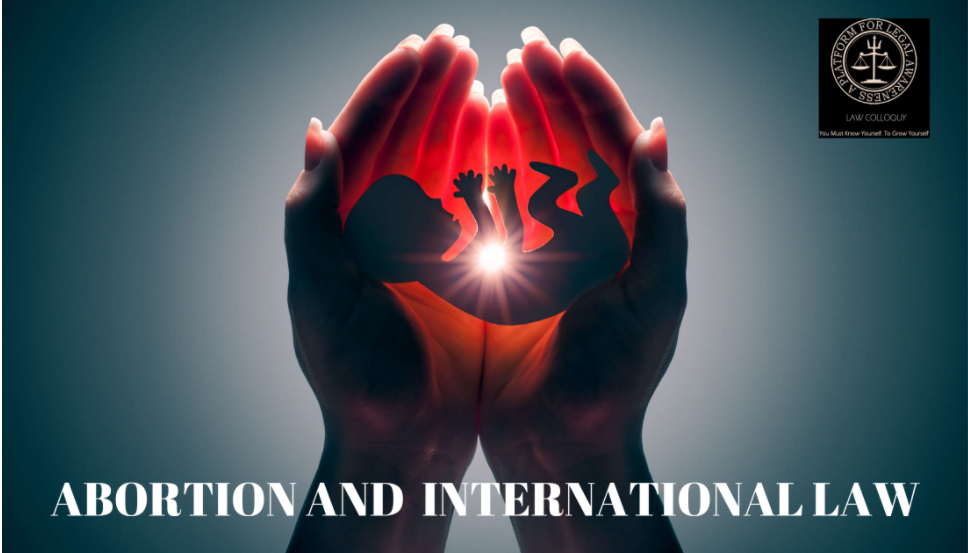 ABORTION AND INTERNATIONAL LAW
The abortion decision involves several parties, all with their own legally protected interests, civil liberties or fundamental human rights. These parties are the fetus, the pregnant woman, the doctor, the father of the fetus and the parents of the pregnant minor.