How to write Dissertation and synopsis
It should provide a brief description of the area of the proposed research work in a very concrete, concise, and accurate manner. It must be clear rather than fuzzy and general.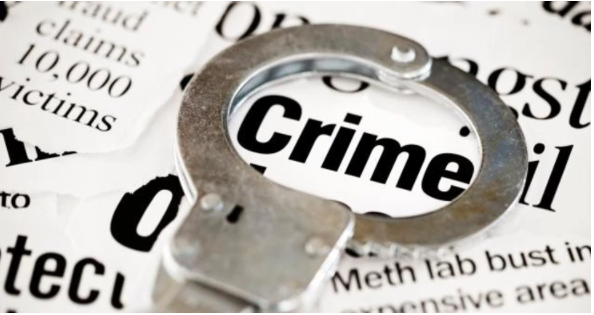 Elements of Crime
To establish criminal liability it is necessary to understand elements of a crime. Crimes can be broken down into elements, which the prosecution must prove beyond a reasonable doubt. Criminal elements are set forth in criminal statutes or cases in jurisdictions that allow for common-law crimes.